Making vacations more sustainable
The Corendon Foundation is an independent foundation dedicated to improving the sustainable development of holiday destinations by supporting local projects.

---
Our four themes
Protection and restoration of nature and biodiversity
Local economy and employment
Emergency assistance
Innovation in the travel and tourism industry
"We aim to give back something valuable to the community..."
The Corendon Foundation promotes sustainability at holiday destinations by supporting local projects.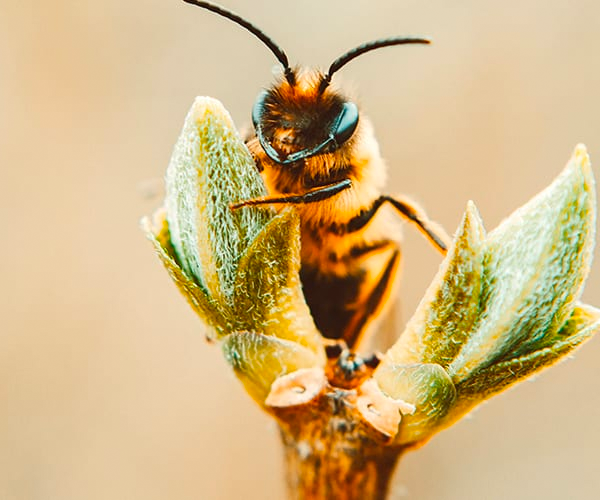 The Mission of Corendon Foundation
The Corendon Foundation, established in 2011 by Atilay Uslu, aims to make a positive impact on people, environment, and society through our organization. We support local projects on holiday destinations, collaborating with hotel partners, NGOs, and local governments. Our support includes financial contributions and the dedication of time and expertise from our employees. By investing in sustainable initiatives, we contribute to creating livable destinations for both local residents and our customers.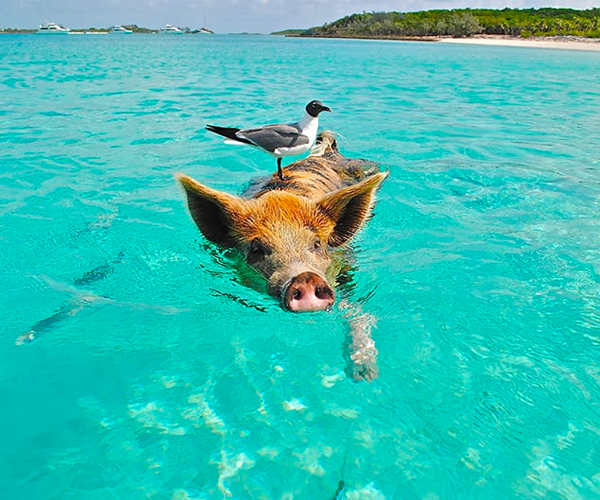 Projects: Corendon Foundation's Focus
From the Corendon Foundation, we support projects that are linked to the core activities of our organization and contribute to the sustainable development of our destinations.
Projects
How it works:
Project proposals can be submitted throughout the year. The projects that meet the criteria will be assessed by the board. Unfortunately, we will no longer be accepting new projects in 2023, because all resources (and more) have already been used for the earthquake victims in Turkey.
We focus on four themes:
Protection and restoration of nature and biodiversity: conserving natural attractions and protecting and promoting flora and fauna.
–
Local economy and employment: stimulating local excursions, products and services, and offering a local stage to smaller initiatives at our destinations.
–
Emergency assistance: contributing to emergency assistance and (nature) restoration work after a calamity at a destination.
–
Innovation in the travel industry: stimulating research, education and technological developments in tourism and aviation.