A more sustainable vacation
The Corendon Foundation is an independent foundation dedicated to improving the sustainable development of holiday destinations by supporting local projects.

---
Our four themes
Art, culture, and heritage
Nature and environment
Local entrepreneurship and education
Innovation in the tourism industry
"We aim to give back something valuable to the community..."
The Corendon Foundation promotes sustainability at holiday destinations by supporting local projects.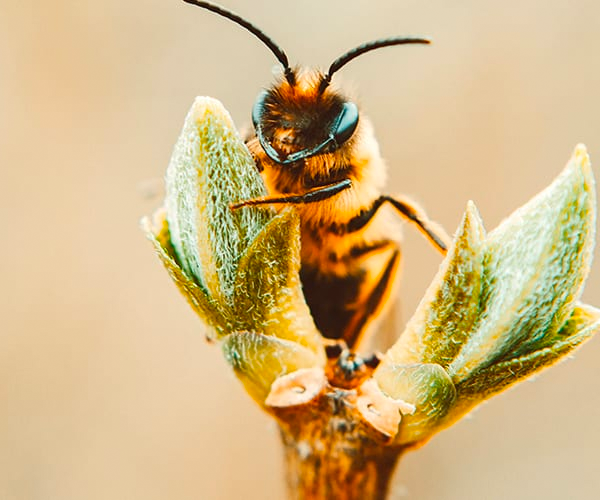 The Mission of Corendon Foundation
The Corendon Foundation, established in 2011 by Atilay Uslu, aims to make a positive impact on people, environment, and society through our organization. We support local projects in the Netherlands and on holiday destinations, collaborating with hotel partners, NGOs, and local governments. Our support includes financial contributions and the dedication of time and expertise from our employees. By investing in sustainable initiatives, we contribute to creating livable destinations for both local residents and our customers.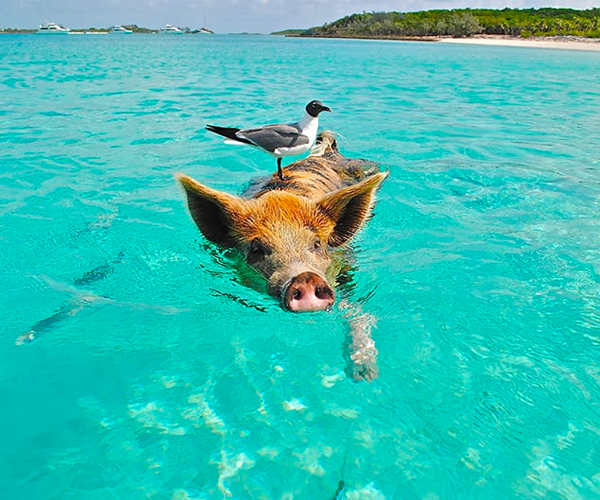 Projects: Corendon Foundation's Focus
From the Corendon Foundation, we support projects that are linked to the core activities of our organization and contribute to the sustainable development of our destinations.
Projects
How it works:
There are four project submission rounds per year. At the end of each quarter, the board meets to assess the projects: end of March, end of June, end of September, and end of December. All projects submitted during this period that meet the specified criteria will be evaluated.
We focus on four themes:
Art, culture, and heritage
Promoting cultural activities and preserving cultural attractions, promoting local products and services, and encouraging local art and culture.
Nature & environment
Preserving natural attractions and protecting flora and fauna.
Local entrepreneurship & education
Promoting self-sufficiency, creating employment opportunities in the tourism sector, and educational projects for young people aimed at a better future.
Innovation in the travel industry
Innovation is necessary to accelerate the sustainable transition in the travel industry. That's why we support innovative projects focused on sustainable tourism and new technologies.